neliti
[ne·li·ti] (verb)
(Indonesian) to research; to diligently and systematically inquire or investigate into a subject in order to discover knowledge, facts, theories, applications, etc.;
"untuk menemukan sebuah teborosan, kita harus meneliti terlebih dahulu."
A beautiful CMS for academic content
Neliti is a free-to-use website builder and content management system (CMS) that creates beautiful web interfaces for three types of academic content providers: institutional repositories, academic journals, and academic conferences. Neliti currently serves over 1,000 repositories, 3,000 journals and 70 conferences.
An academic search engine
For researchers, Neliti also serves as a search engine for academic content that is published using the website builder. Neliti hosts over 350,000 publications which are read and downloaded by over 12 million people every month.
Towards an open access world
We believe that research holds the key to solving the world's biggest challenges and that scientific knowledge is so vital that it deserves to be free. Through providing free tools that help with the publishing and access of knowledge, our mission is to bridge the publisher-researcher divide and move one step closer to an open access world.
Built for you, the thinker
For you – the millions of researchers and publishers who use Neliti every day – we hope you enjoy using our platform as much as we enjoy building it for you.
Together, through science, we can change the world.
03
When and where
When & where
Our story
Neliti began in March 2015 when our Founder, Anton Lucanus, was interning at the Eijkman Institute for Molecular Biology in Jakarta – Indonesia's only Nobel Prize-winning institution. During the internship, he learnt how the Eijkman Institute had an enormity of impactful data that was previously unavailable publicly, such as Japanese Encephalitis rates in Central Java and the genetic sequencing results for Indonesia's first ever case of Zika.
Anton built the first version of Neliti as a way to deposit this data publicly, should it ever be needed by local or international health authorities. Beginning as a small repository for his laboratory only, Neliti expanded rapidly (and entirely organically) to include over 1,000 other institutions and receive millions of monthly users.
Neliti is founded by scientists for scientists, with a mission of improving accessibility to scientific knowledge. It is with this mission that we continue to work towards our dream of an open access world.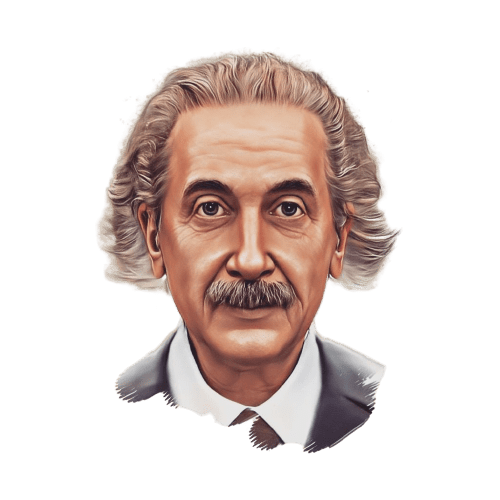 Albert 🇩🇪
CIO (Chief Inspiration Officer)
I'm not actively involved in Neliti, but I do provide the inspiration.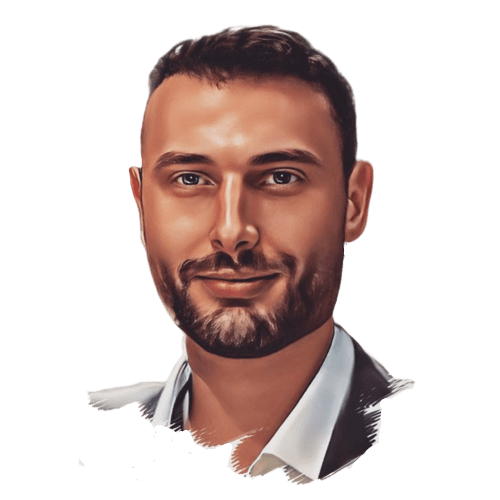 Anton 🇦🇺
Founder & CEO
I believe access to knowledge should be viewed as a fundamental human right.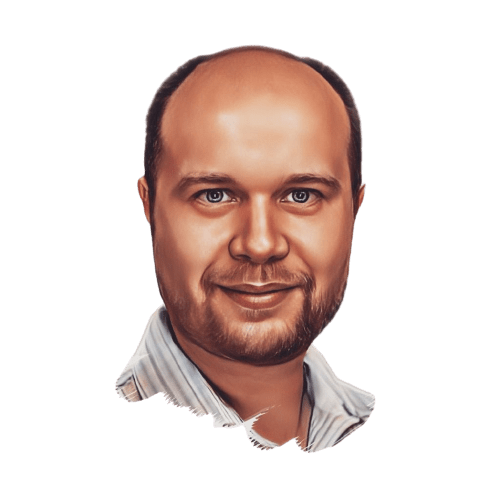 Barna 🇭🇺
CTO
Let's fix the world with technology.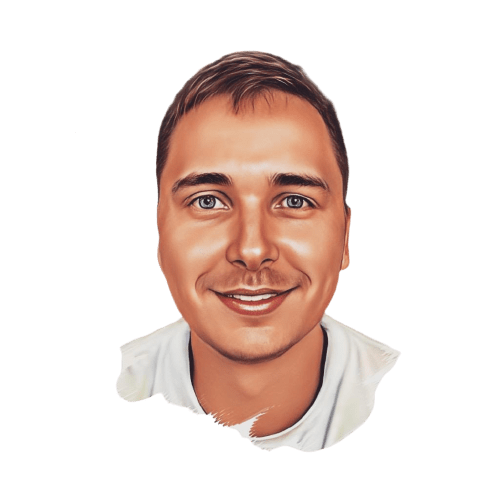 Justin 🇱🇹
UI/UX Designer
I designed Neliti to be the #1 place to provide free access to knowledge for those in need.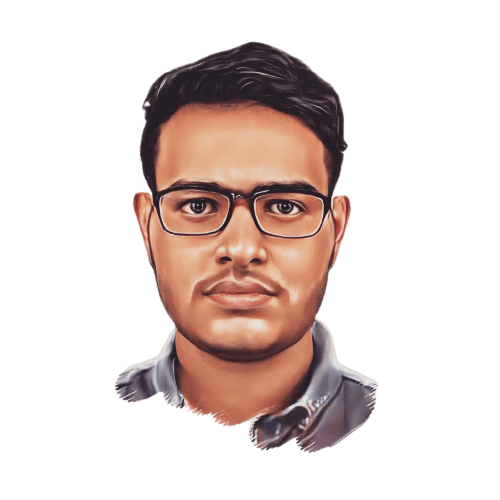 Maksudul 🇧🇩
Back-end Developer
I am building software to make knowledge accessible to everyone.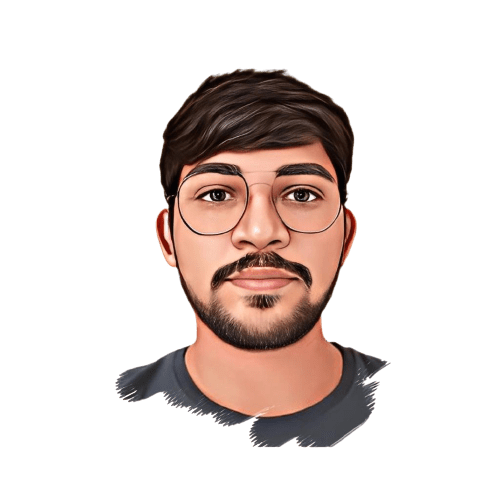 Shrey 🇮🇳
Full-stack Developer
I want to work on UI that impacts the masses and design an efficient academic publishing system at Neliti.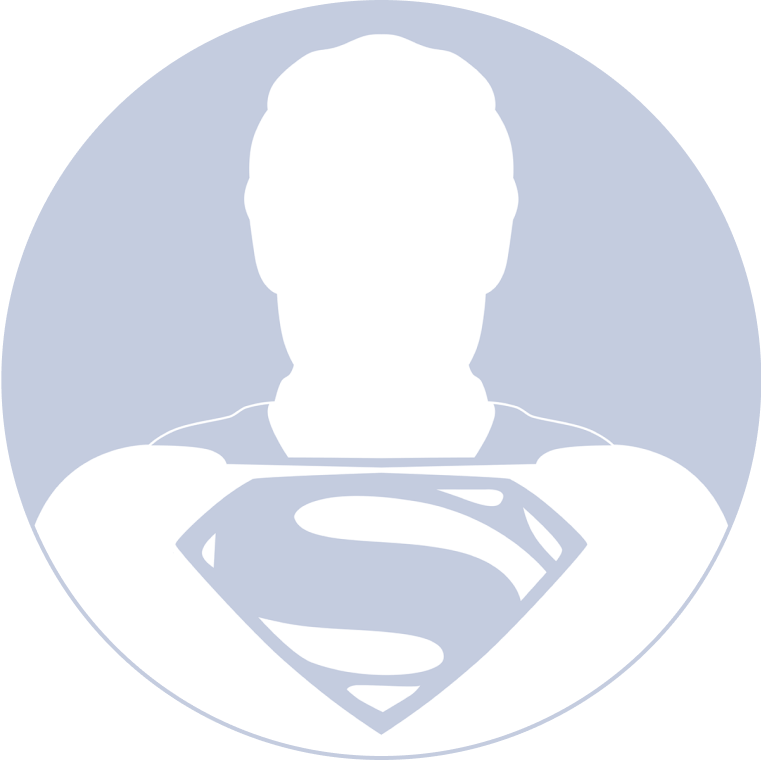 You?
We're disrupting academia.
Be a part of something great.
Become a Nelitian
We're disrupting the
academic publishing industry.
Join our mission.