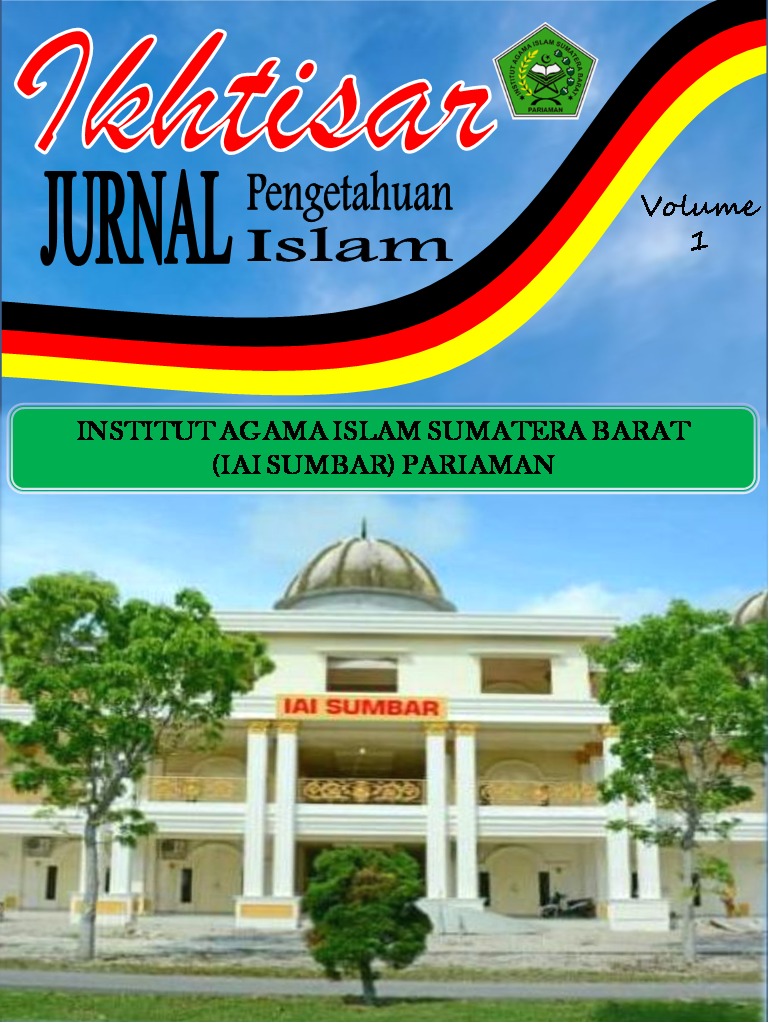 p-ISSN 2807-405X
e-ISSN 2797-7668
Ikhtisar: Jurnal Pengetahuan Islam merupakan Jurnal yang konsentrasi dalam menerbitkan hasil karya imiah para Dosen, Mahasiswa, Peneliti maupun praktisi pendidikan, dengan scope dan focus pada jurnal ini, yaitu Education, Psikologi Islam, Konseling Islam, Ilmu Tafsir, Ilmu Hadis, Ilmu Humaniora dan Sosial. Jurnal ini sebagai publisher, yaitu Institut Agama Islam Sumatera Barat Pariaman.
Subjects: Islamic Studies
Accreditation: Not accredited.
No publications found
Ikhtisar does not yet have any articles on Neliti. If you are affiliated with Ikhtisar and wish to have your journal articles indexed, please contact us.