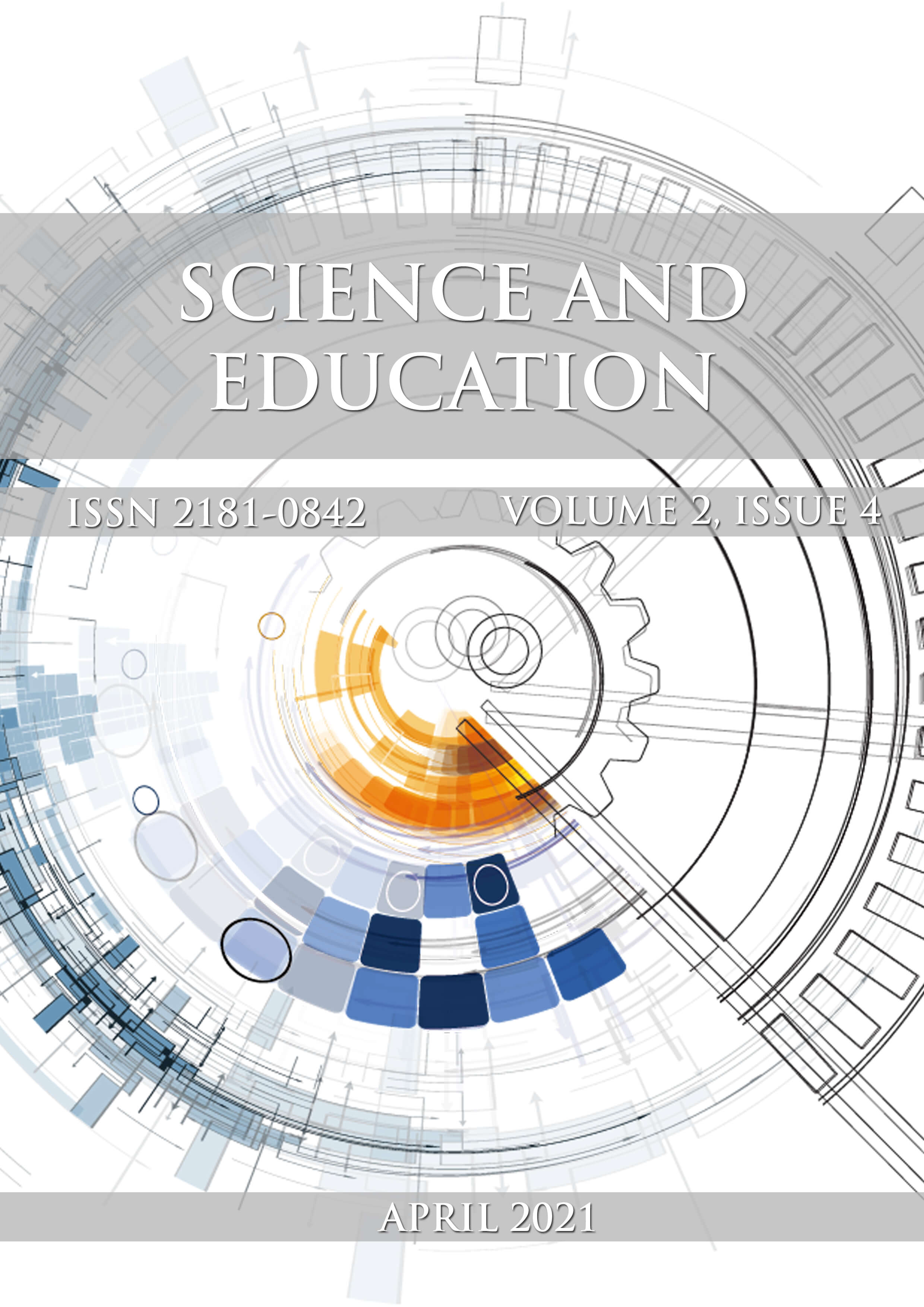 Science and Education
Journal published by Open Science
Science and Education is an open-access journal that aims to highlight the achievements, problems, and prospects of science and education, in particular, the history and stages of development of science and education in Uzbekistan, development paths, and scientists who have made a great contribution to science and education in Central Asia.
Subjects: Education, Science & Technology
No publications found
Science and Education does not yet have any articles on Neliti. If you are affiliated with Science and Education and wish to have your journal articles indexed, please contact us.